Did you know that half of Brits think that a well-designed garden is just as important to their home as having a beautiful kitchen or bathroom?
New research from Zoopla and the Society of Garden Designers revealed that we are well and truly a nation of garden-lovers, which let's be honest, is music to our ears! Furthermore, a massive 47% of people said they'd been put off buying or renting a property as a result of the garden being in poor condition. Read on to find out what else the survey revealed.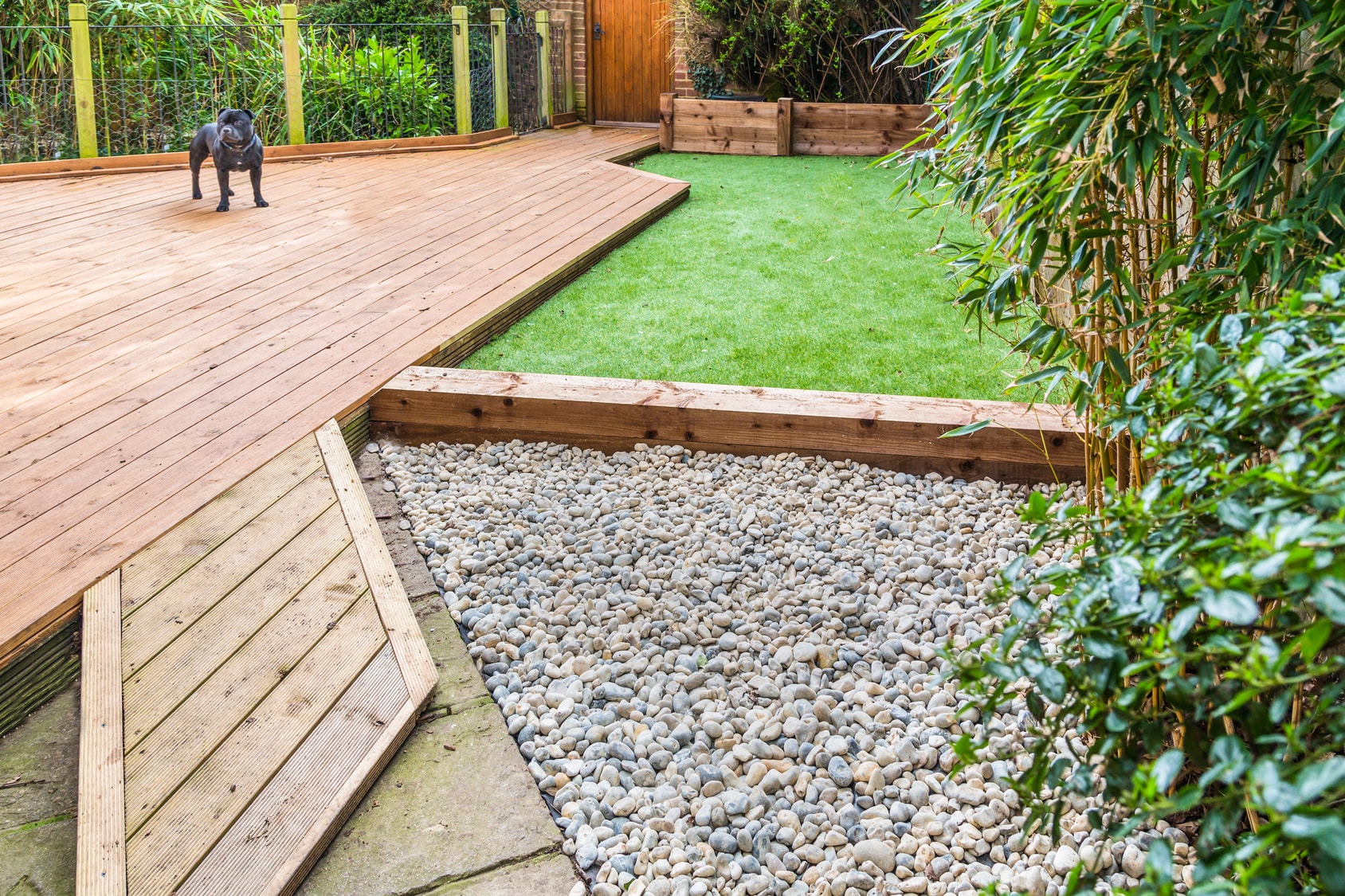 When it comes to buying property, it would seem that people are happy to pay a premium for a property with a beautiful garden, so if you're thinking of putting your house on the market soon, this is research that you should definitely be taking into consideration.
We're also happy to read that 40% of Brits would consider using a professional garden designer to turn their outdoor space into the garden of their dreams, suggesting that people no longer regarding gardeners as service purely for the wealthy, which can be a bit of a common misconception.
Key findings from the study at a glance
50% of Brits think that a well-designed garden is just as important or even more important than having a nice bathroom or kitchen.
40% of us would consider employing a professional gardener.
74% of homeowners either had or were considering spending money on their garden to increase the value of their property.
47% pf people have been put off either buying or renting a property due the condition of the garden.
Brits spend an average of £648 a year to keep their outdoor spaces blooming.
86% of renters and homeowners consider outside space to be very or extremely important.
When it comes to design features and what we want from our gardens, the research reveals 9 of the most wanted features.
Most wanted garden features
36% want space to sit and relax in, in their garden.
15% of people ranked a sunny, south facing garden as the second most desirable garden attribute.
12% wanted outdoor space suitable for children to play in.
8% wanted to include space for plants and shrubs in their garden.
7% of people want space in their garden for pets.
6% were keen to have space for entertaining.
4% are green fingered and liked the idea of using their garden to grow their own produce.
2% thought that extra storage space was important.
0.4% wanted a water feature.
We must admit to being quite surprised to see water features rank so low in the list of most wanted garden features, though we're less surprised to see just how many people want to make more practical use of their outdoor space as outdoor rooms continue to increase in popularity.
Helping you make the most of your garden
Whether it's the perfect country garden and neatly manicured lawns you're after or if it's something more ambitious or contemporary you'd like, from planting schemes to landscaping, Evergreen Cheshire are award winning garden designers, and we can help.
Give us a call on 01606 624560 or get in touch with us here.