It's that time of year when our gardens are firmly in winters icy grip. Whilst It's tempting to ignore your garden at this time of year because of the chill, it really does pay to give your garden some love during the winter months.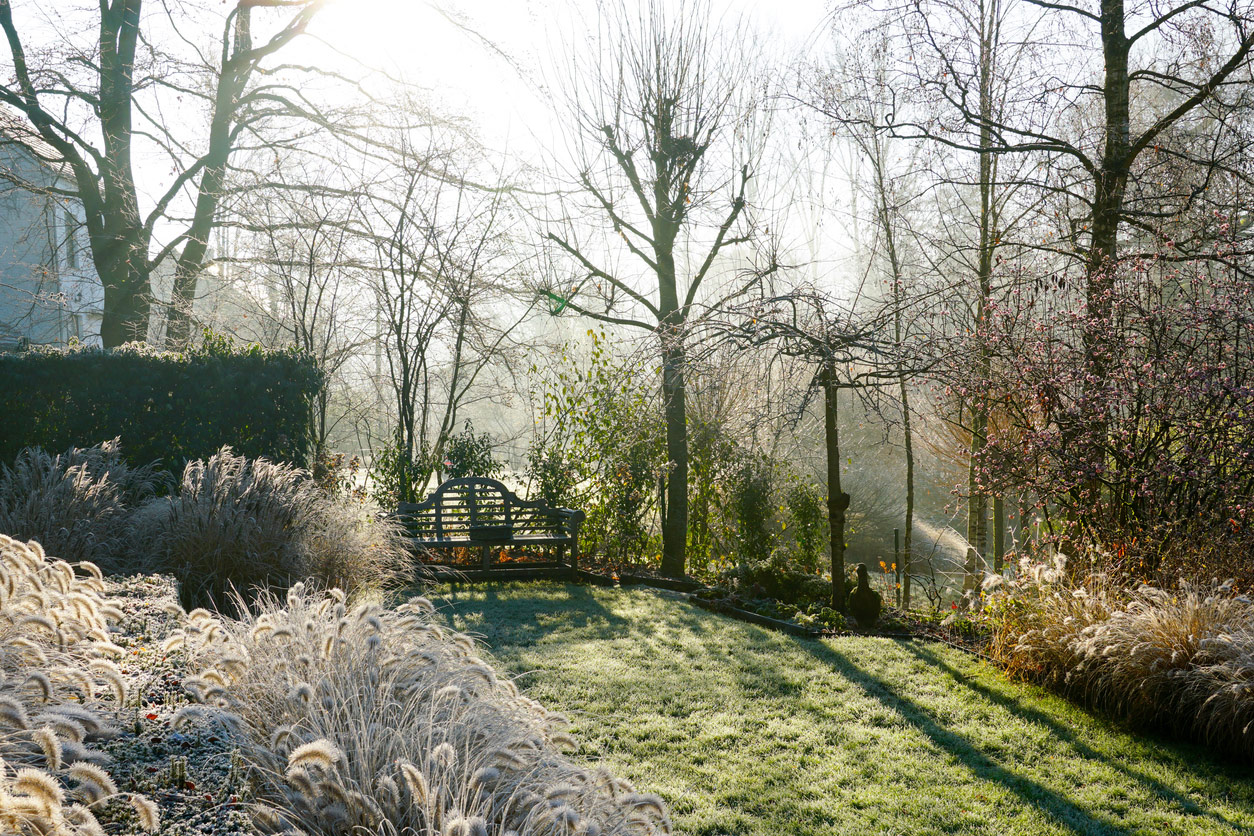 Kudos to you if you're keen to brave the chilly temperatures and get out there and do it yourself! If that sounds like you, these are the jobs we'd recommend doing during January. Don't forget, if you don't fancy doing it yourself, whether it's a one off job or regular garden maintenance you're looking for, the team at Evergreen Cheshire can help.
Essential gardening jobs for January
Clear up your perennials and compost the clippings.
Clean off tools, pots, compost bins and water butts so they are ready for the new growing season.
Check to make sure small plants like alpines aren't covered by fallen leaves or other debris.
Check on plants you've protected over winter, for example those placed inside the greenhouse or inside a polythene shelter to protect them from frost.
Now is a great time to harvest winter crops like leeks and parsnips.
Check out your lawn and get rid of any persistent weeds.
Recycle your Christmas tree. Local charities often offer tree collections for a small donation or you can keep hold of it to shred and use for mulch.
Ensure bird feeders are kept clean throughout the winter feeding season, each time they run empty give them a quick wash out before refilling them.
January is a great time to prune back apple and pear trees.
For more tips take a look at Gardeners World what to do in January.
Need some help with your garden this winter?
You don't need to contract us to regularly take care of your garden, and at this time of year we can offer one-off garden maintenance jobs for less than you might think!
From giving your garden a good old tidy up, dealing with fallen leaves and unruly bushes and hedges through to helping ensure your garden is a riot of colour come spring, get in touch with us or give us a call on 01606 624560 to discuss your needs.