Tis the season of BBQs, heatwaves and water fights! Want to know how to keep your grass lush, green and healthy as we go from summer into the autumn months? Read about grass, the environment and why lawn care is so important…
What Is Grass?
Grass is vegetation consisting of short plants used for lawns, but there are thousands of varieties of grass such as bamboo, oats and sugarcane.
How Grass Helps The Environment
If you're a lover of all things natural, you'll understand how important it is to have a real lawn in your garden. Not only does it feel nice under your feet, is good for wildlife, your well being and smells nice; it's also good for the environment. Here's why:
Purifies and improves air quality

Improves water quality and prevents soil erosion

Cools the air

Grasses absorb sound and reduce noise pollution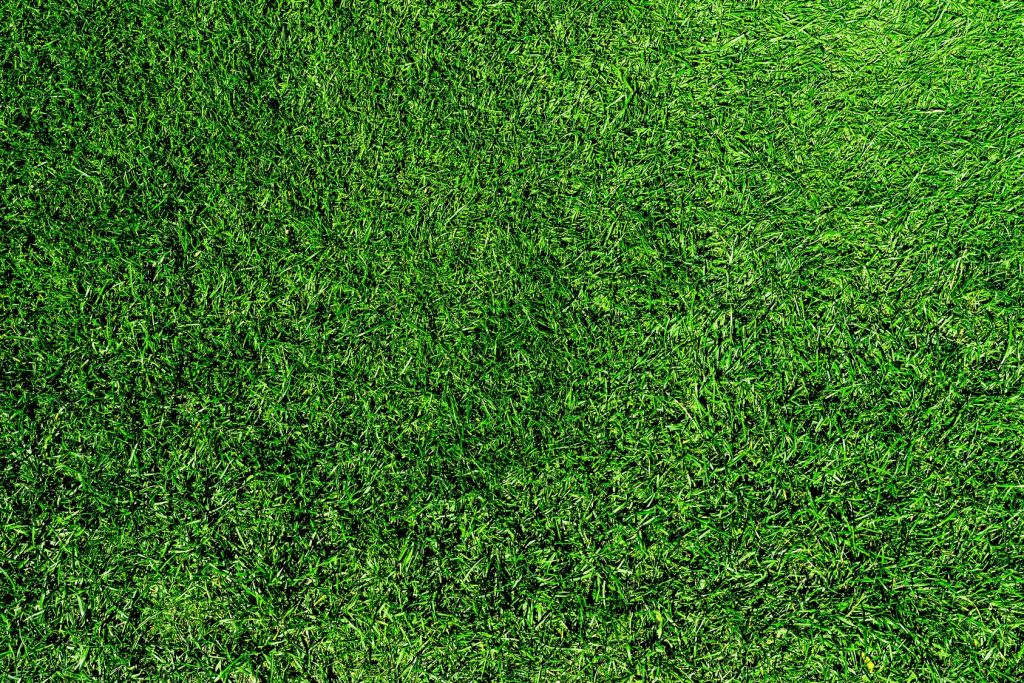 Grass Is Not Always Greener On The Other Side!
The perfect lawn is a fresh, bright green colour, thanks to all of the chlorophyll; however it can very easily turn yellow, go brown or completely die.
When grass changes colour, it's usually because it's either had too much water or heat, not enough water or nutrients, or there's an imbalance in the PH of the soil; for instance if you have pets that urinate on your lawn!
If it's been hot, then using a sprinkler on your lawn in the morning or early evening should really help to improve the health of your lawn. A good liquid fertiliser can also help to restore your grass, but always read the label, especially if you have pets or a pond.
Maintaining Your Lawn – Why Lawn Care Is Important
When you have a real lawn there are four main things you need to remember to do:
Water your lawn 

Cut your lawn

Weed your lawn

Feed your lawn
With these four areas comes lots of information and advice, requiring a separate blog for each ideally. For now, why not check out advice from The Royal Horticultural Society (RHS) about what you need to do with your grass and the best time to do it.
Spring is a good time to over-seed and fill any patchy areas, allowing new grass to grow and even out your lawn. Throughout spring and summer, your lawn is actively growing and requires feeding, moss-killing, weeding and regular mowing. 
As we then move into autumn, this is the time to check your lawn for any signs of damage from summer, and treat if necessary. At this time of year, any treatment has time to take effect before temperatures fall and your lawn stops growing.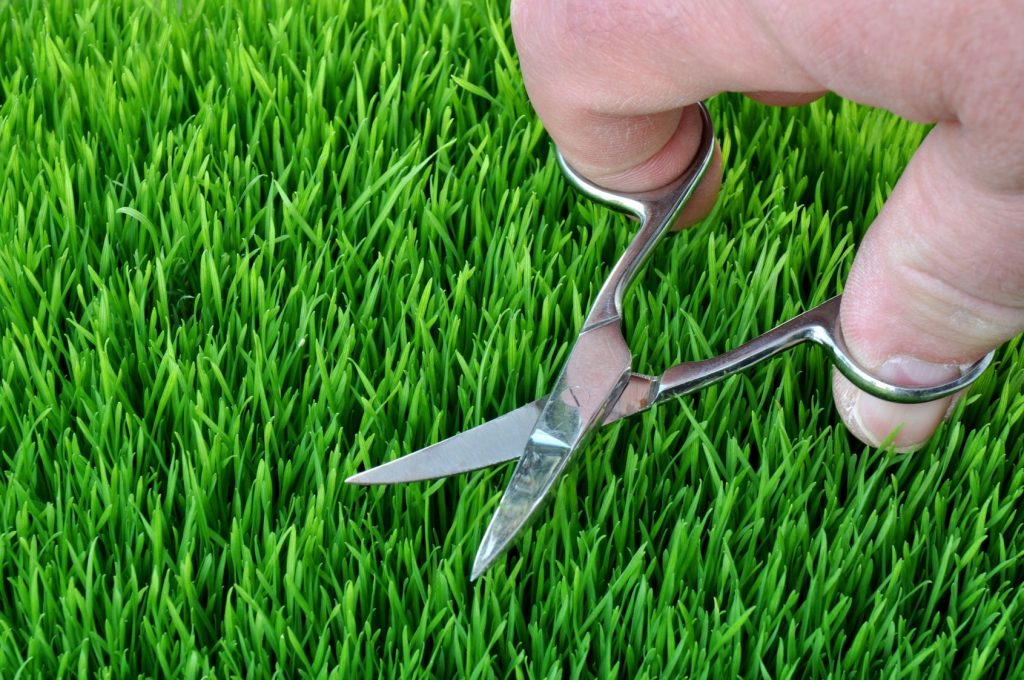 Alaster's Top Tips For Your Lawn
Managing Director at Evergreen Cheshire Limited, Alaster, shares some of his top tips for your lawn:
"Regular aeration of your lawn (hollow-coring or spiking as it is also known) is essential for that lush green grass you see in the garden magazines. 
Most lawn problems are caused by compaction – from walking and playing on the grass, to mowing your lawn. By doing this treatment it allows air and water back into the soil, which is essential for a healthy lawn.
The best time to aerate your lawn is in the spring and before winter sets in, ie in cooler weather."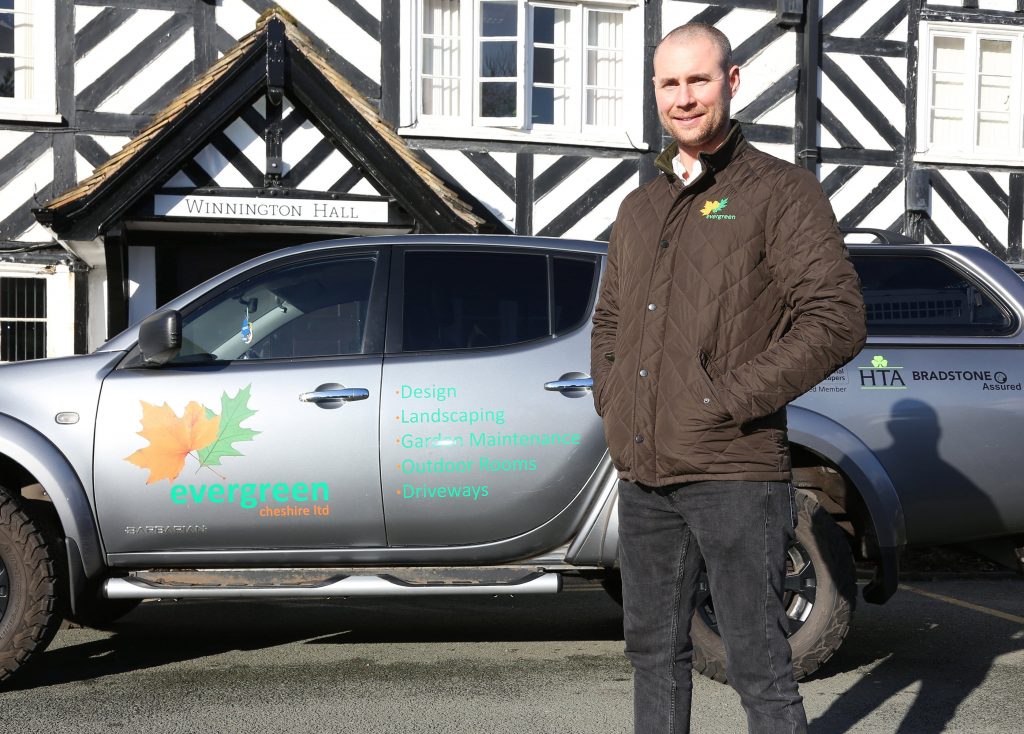 Grass Fact
We love that in 2017, Jody Fassinger got the world record for the longest distance pushing a lawn mower in 24 hours by an individual; a total over 57.6 miles over 16th to 17th December. Now that's dedication! Taking place in Kings Park Athletics Centre in Bournemouth, check out the Guinness World Records website for more info and facts.
As you will now know; grass and your lawn has so many benefits. A well maintained and cared for lawn can help the environment and can even increase the value of your home!
Contact us today for all your garden maintenance and lawn care, to get your garden ready for autumn.