A popular garden feature around the world, outdoor kitchens are the epitome of luxury al fresco living. From rustic to contemporary, they are an invaluable addition enabling open-air dining and entertaining all year round. Here are eight benefits of installing an outdoor kitchen in your garden this year…

1. Less mess, less stress
Let's face it, home cooking is enjoyable and rewarding, but afterwards can leave you reaching for the cleaning products quicker than Mrs Hinch. With an outdoor kitchen, you won't need to worry about ingredients splattering onto worktops or other surfaces. If dollops of sauce splash onto your patio or decking whilst cooking, the elements will soon see to it and you can focus on creating your culinary masterpiece. Likewise, if the children accidently spill some of their delicious meal, a quick hose down is all it takes to clean up, rather than spending time trying to clean a ruined carpet.

2. Extra living space
An outdoor kitchen is an expansion of your living space – and with clever design that mirrors the inside of your home, can create an additional outdoor "room". Perhaps a hand-built wooden structure is your style, with a roof so you can plan garden parties without consulting the weatherman? Or, maybe a luxury dining area, complete with a state-of-the-art kitchen overlooking a comfortable table and chairs with mood lighting, patio heaters and music, is what you envisage? Whatever you use your outdoor kitchen for – entertaining friends and family or cooking creative family meals – you won't need to venture in and out of the house when you have everything you need outdoors.

3. Make memories
A wonderful focal point in any garden, an outdoor kitchen takes social gatherings to the next level. Families can build fond memories together in a large, unconfined space whilst the sounds of grilled food, birdsong and laughter fill the air. From birthday parties and anniversaries to summer garden parties and graduations, hours can be spent outside in the company of friends and family. Imagine all being gathered around the kitchen whilst the food is being prepared, or the children watching on as they play fun garden games or enjoy a dip in the hot tub or pool. If everyone mucks in with the preparation and cooking as a team – even better! And don't forget the outdoor bar for cocktail evenings and wine-tastings…

4. Increase the value of your home
Lasting many years, an outdoor kitchen is an investment that you will make a healthy return on should you come to sell your home. By creating an extra living space you are adding to your home's value without the need to formally extend your home or gain planning permission for a costly extension. It's important that quality materials are used in the build of your outdoor kitchen for a healthy ROI.

5. Boost wellbeing
As well as improving the value of your home, an outdoor kitchen can improve your health and wellbeing, too. Allowing you to experiment with different cooking techniques, having a second kitchen outside means you can cook authentic wood-fired pizzas, smoke your own fish and create healthy dishes using home-grown ingredients such as fruit, vegetables and herbs. Simply spending more time outside can go a long way in boosting your mood and health, with exposure to sunlight boosting vitamin D absorption and fresh air reducing stress.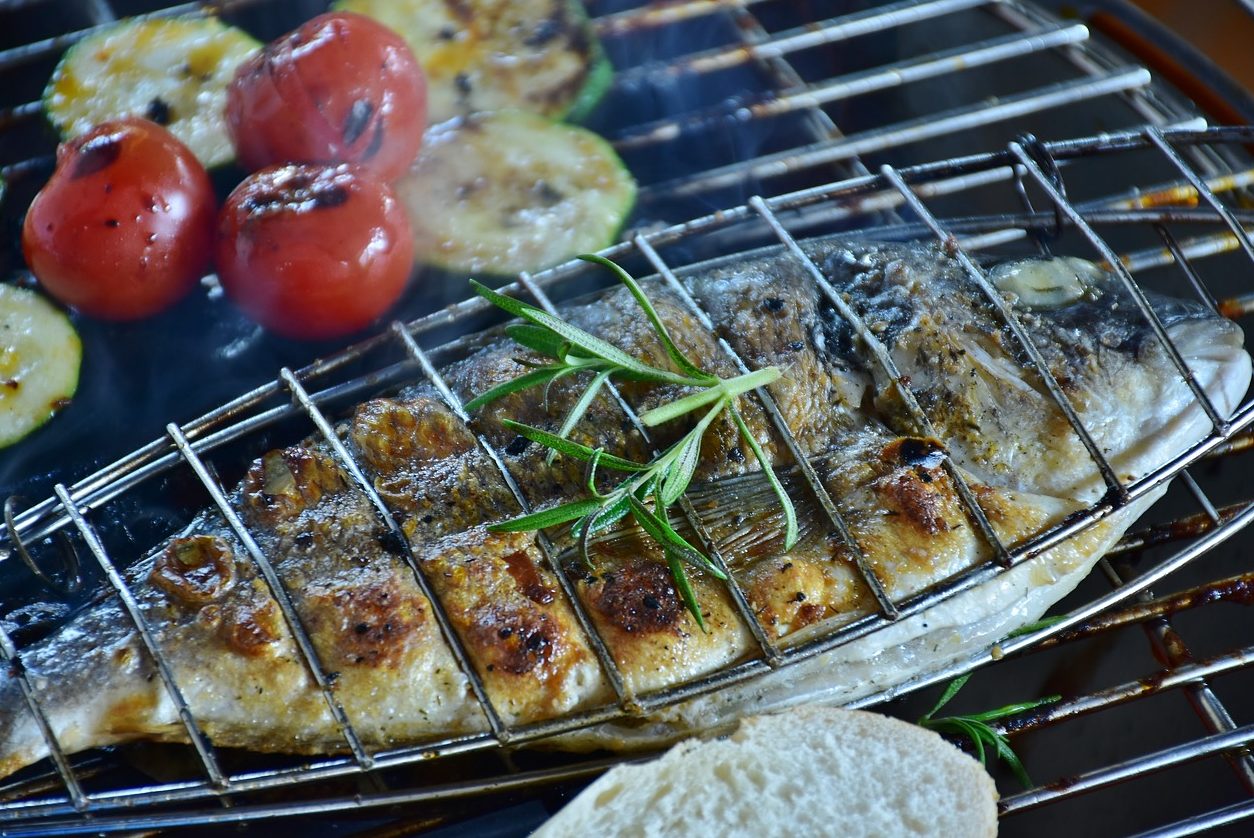 6. Keep smells away
An unpleasant aspect of cooking is lingering smells, which can adorn household furnishings such as sofas, chairs and carpets. Foods such as curries and fish are the worst offenders, letting off an undesirable aroma that can last for days if not properly aired out. When you prepare the same dishes in the open air, your home is left fresh-smelling and clean.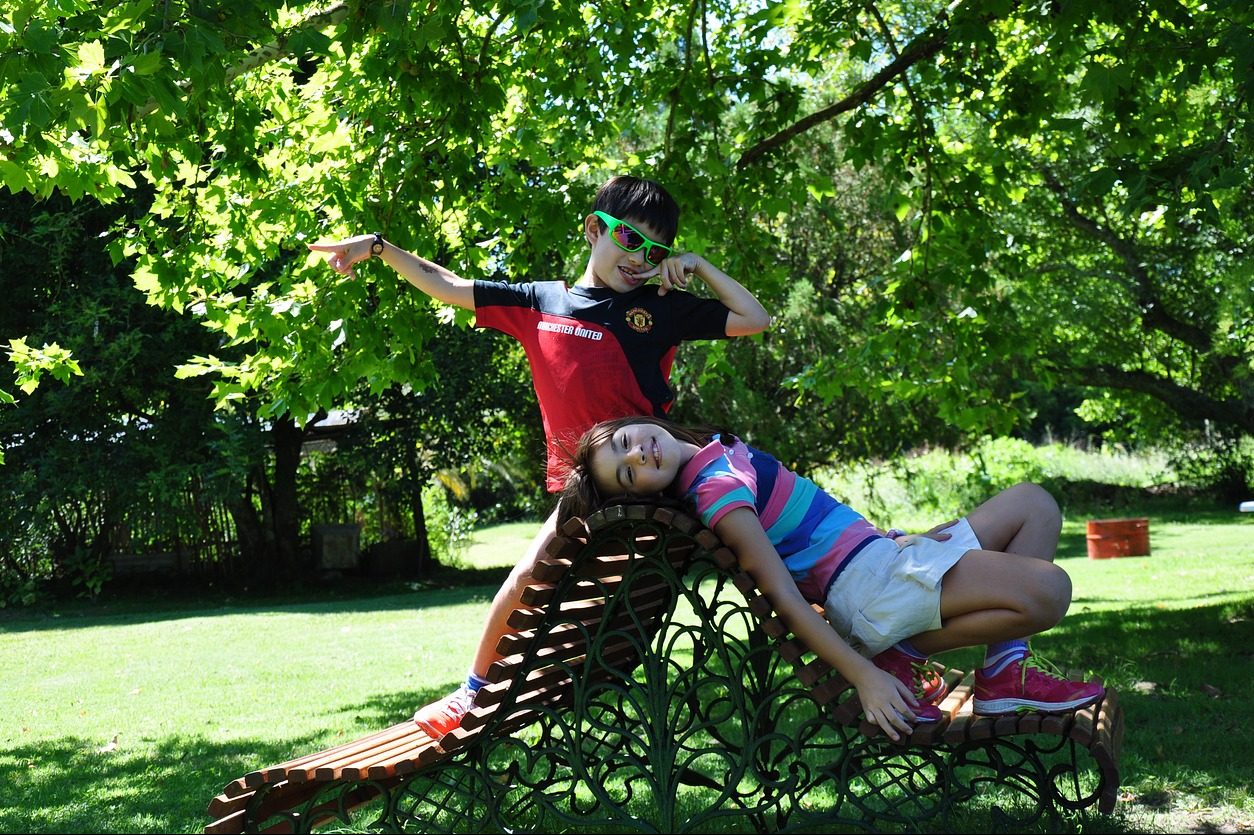 7. Guaranteed views
Some homes have kitchens to the front of their house and some at the back, overlooking the garden. One advantage of a rear-facing kitchen is the opportunity to admire the grass, trees and wildlife outside, or to watch the children playing as you prepare meals. By installing an outdoor kitchen you have the best of both worlds – you can cook in the midst of your garden and ensure your family are all playing safely outside, which is especially useful if your indoor kitchen is at the front of the house in a separate room.

8. Save money
With a fabulous new place to dine and entertain literally on your doorstep, why would you want to pay somebody else in a restaurant or takeaway to cook for you? "A restaurant or pub has an ambience that I can't create at home", I hear you say. Wrong – you can create any kind of mood or atmosphere you like in your outdoor kitchen. Clever lighting, a music system and open-plan cooking and dining areas, accompanied by the sounds of sizzling steaks and friendly chatter, can be more appealing than dining out. What's more, you will soon see a difference in your bank account each month by opting to dine at home in your new garden room.
Conclusion
An outdoor kitchen can completely transform your outdoor space into a sanctuary that's perfect for entertaining and dining in the elements, whatever the time of year. Much more than a barbecue on the patio, they can be designed and constructed to include a full range of appliances, including: bespoke kitchen units; a variety of quality worktops made from hard-wearing materials; sinks with running water; plumbing and drainage; fridges; wine coolers; ovens – including pizza ovens – and grills.
Need help with your outdoor kitchen design?
Evergreen is experienced in designing and building bespoke outdoor kitchens Cheshire for all shapes and sizes of gardens. Whether you require assistance with appliances and accessories or in seamlessly bringing the indoors out through quality design, we are experts when it comes to outdoor living. Our designers can create a 3D visual of your outdoor kitchen project before it's built so you can see just how much it will transform your outdoor space.
Here are some examples of outdoor rooms and kitchens we have created for our clients.