With one amazing senior landscape architect at Evergreen Cheshire, and another one in the making; Kayla and Bradley answer all the garden landscape design questions you're dying to know the answer to! Read on to find out about our garden landscaping services…

What's The Difference Between A Landscape Architect And A Garden Designer?
A Landscape Architect mainly focuses on more commercial designs within city centres and public spaces, however a landscape architect is more than capable of completing bespoke garden design too. Garden Designers may be able to complete larger projects in commercial settings, however they're not properly licensed or accredited to do so, so this restricts what they can work on.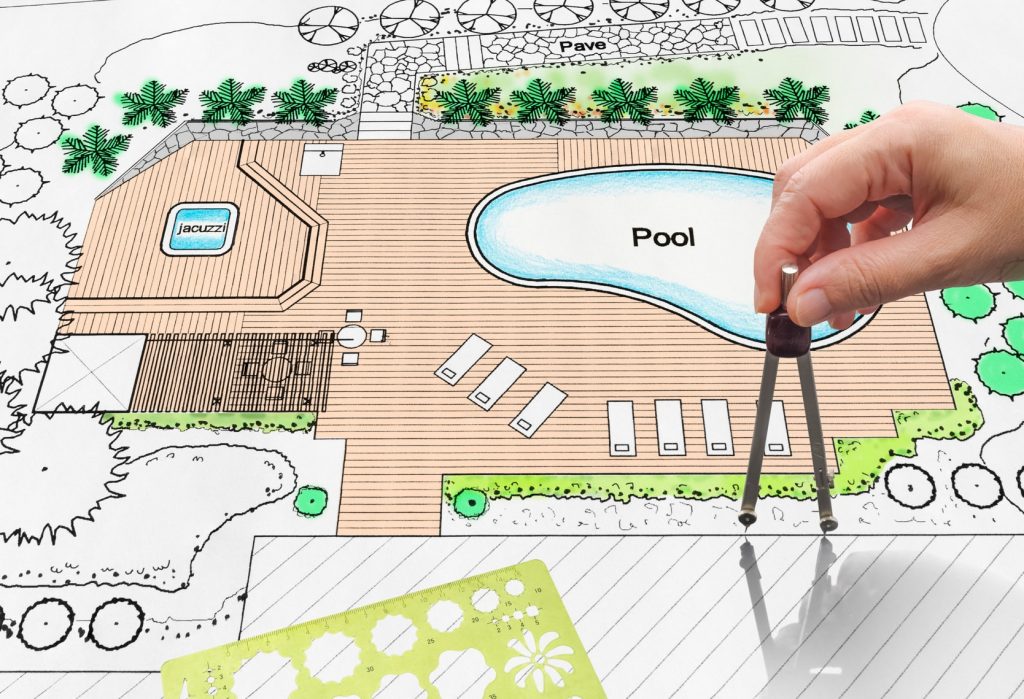 What Qualifications Does A Landscape Architect Have?
Kayla holds a 4 year bachelor's degree with honours in Landscape Architecture BDes (Hons) and trained at Victoria University in Wellington, New Zealand. A pre-registered member with the SGD (The Society of Garden Designers), Kayla is also a registered member of NZILA (New Zealand Institute of Landscape Architecture).
Why And How Did You Get Into Landscape Architecture?
Kayla got in to Landscape Architecture by studying her first year in Architecture.She's always enjoyed the outdoors and is very passionate about the relationship between mental health and nature, so decided to cross credit into majoring in Landscape Architecture to pursue this in a more physical sense.
Bradley is a Bsc (Hons) Landscape Architect Student studying at The University Centre of Reaseheath. In 2018 Bradley designed a garden along with other students at Reaseheath for the RHS Tatton Flower Show, winning a Silver medal for the garden! Bradley has recently joined Evergreen Cheshire Ltd as an Assistant Designer who will work with Kayla to complete designs, as well as taking on small projects of his own.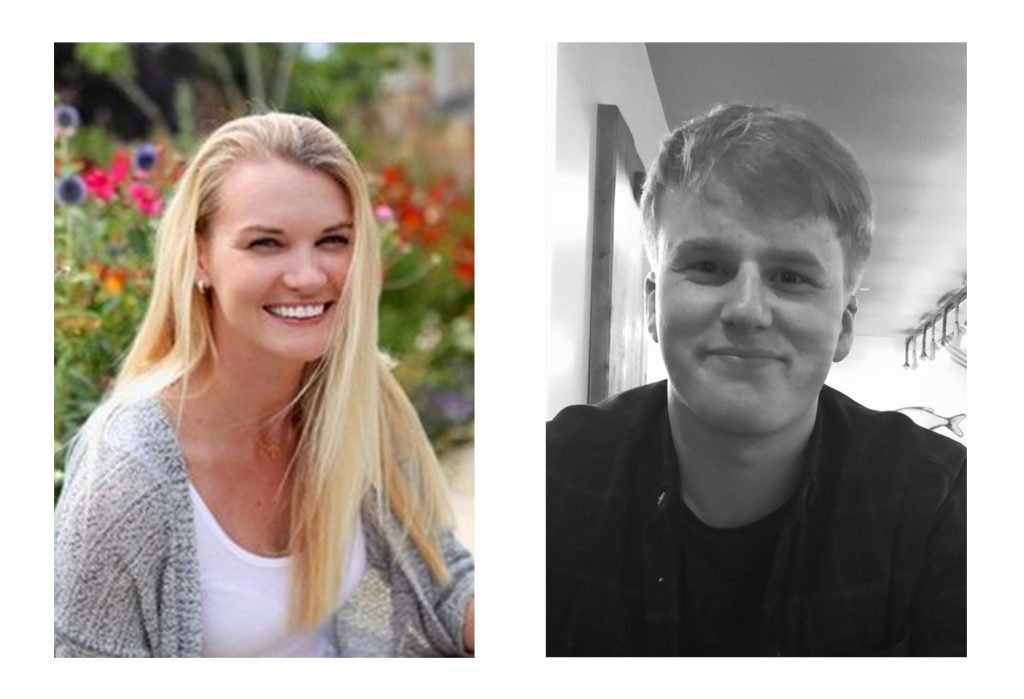 Resources: Landscape Architect Information
Check out the Landscape Institute website to learn more about this professional organisation and educational charity working to protect, conserve and enhance the natural and built environment for the public benefit.
If you're feeling inspired and want to know how to become a landscape architect, go to the ChooseLandscape website for landscape architect careers advice and how to get into a landscape architect role!
Landscape Architect Cheshire
Looking for landscape architect firms or garden designers Cheshire? We're the only garden landscaping firm in the North West to employ a Senior Landscape Architect, Kayla; with Bradley, our Assistant Landscape Architect, in training too.
Whether you're searching for a Landscape Architect Cheshire or Landscape Architect Manchester; we hope our blog has helped answer questions such as what can a landscape architect do, and landscape architect benefits.
Contact us today for all your UK Landscape Architect needs and be sure to check out our '10 Reasons To Choose Evergreen Cheshire For Bespoke Garden Design & Landscaping Gardening Services' blog too!